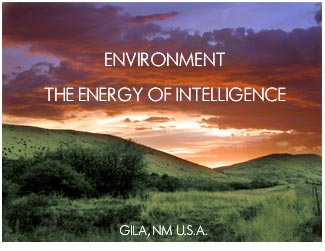 OUR PLACE - Gila, NM
Provided the right combination of technical and natural environments. We are true inhabitants of the 21st century, working in cyberspace and enjoying Mother nature in all of her beauty and power.
OUR COMPANY NAME - DIGIHOUND
The Information Revolution is change at a fantastic rate. Keeping pace and making the right business decision is difficult in the flood of information and change. Digihound's goal is to sniff out the most aggressive technology with the brightest future for our customers.
DIGIHOUND's ZEN and the ART of Digital Skills.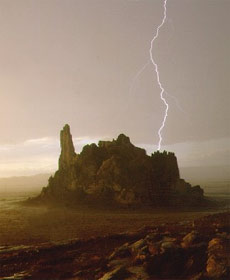 We are your digital consultant. Programming, Software system design, and websites are our specialties.
Beauty and Power. At Digihound we see beauty in simplicity and power in function. In every project and product we work to achieve this vital balance.
Necessity may be the mother of invention, but simplicity in function leads to a long, and useful life.
Let Digihound be your guide in Cyber-space.
SO, DIGIHOUND
History
1995 Founder Tomiyasu started "Web design for pictures" (Pict.com = today changed to pictinas.com).
Feb, 2002 Office Deepblue and OverRev Digital Studio agree to merge.
March 2002 Company OverRev Liquidation
April 2002 Digihound L.L.C. established at NM, USA.
April 2002 BarPrint project completed.
June 2002 Digihound L.L.C. Japan registered officially.
July 2009 Self web site design re-designed.
September 2010 CEO Isamu Tsujimoto left from front. CTO Hajime Tomiyasu took Executive.
Clients
Pacific Consultants Co.,(Japan) / Ex-member of Japan's congress Prof.Shinichiro Kurimoto (homopants.com) / Ex-member of Japan's congress Mr.Katsuhiko Shirakawa (liberal-shirakawa.net / Kobe member of municipal Mr.Toshihiko Yasui (yasui.net) / Flag shop EA (ea-flag.com) etc.
Digihounds
President : Daisuke Tomiyasu
Executive C.T.O. : Hajime Tomiyasu
Counselor : Isamu Tsujimoto
Agent : Joe Runyan
Address
Box 235 Gila, New Mexico 88038 U.S.A.